Seychelles work medical fitness certificate/visa.   Gainful Occupation Permit, GOP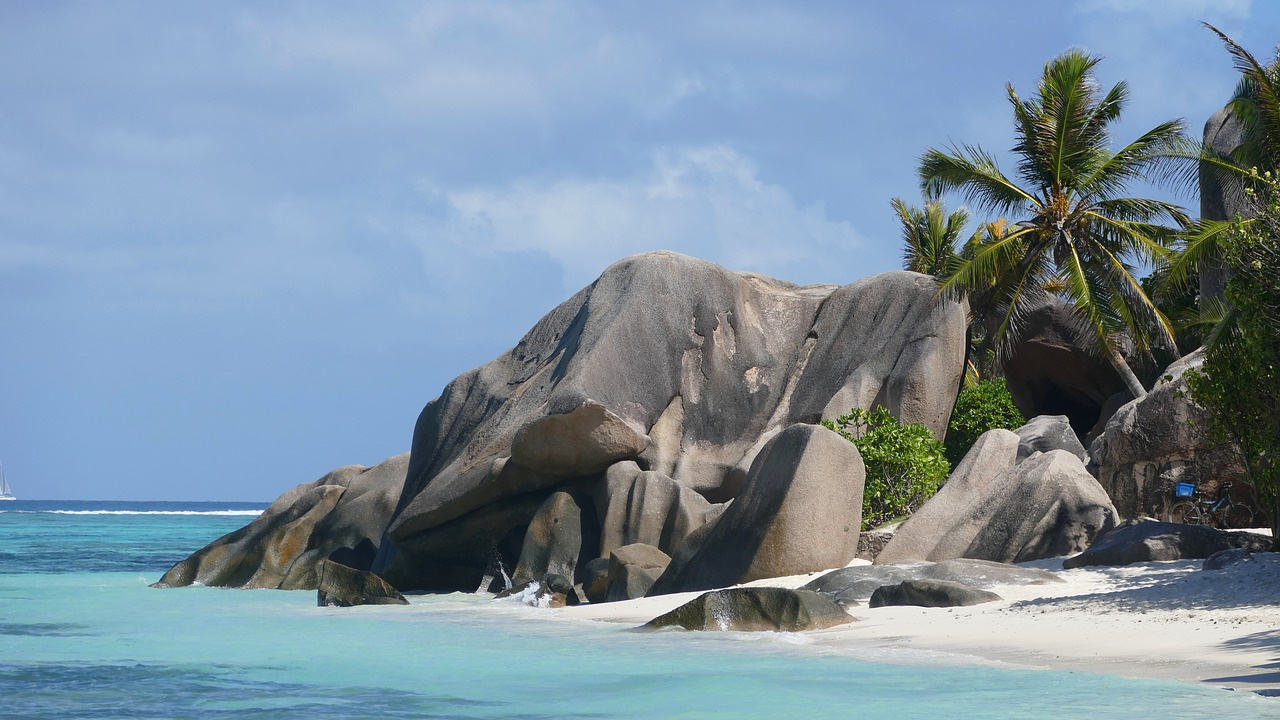 · includes a medical (FCO* recognised GP)
· chest x ray (to exclude TB)
· HIV test + counselling
· full blood count
· Urinalysis
· Syphilis blood test
· physical examination
Contact
drchapmanexpert@gmail.com
01225 303804
or
07746205985
Average turnaround time 24 (working) hours.
Please bring photo ID to the appointment, the Seychelles medical form as well as your GP's details.
Notes:
1. you do not need to fast for the blood samples
2. we do not provide vaccinations-excellent advice for this is available at:

www.fitfortravel.nhs.uk/home.aspx
3. please bring list of any medication and important medical conditions
4. payment can be made in cash, cheque or BACS transfer (receipt provided)
5. you can cancel the medical at no cost anytime prior to the medical though if you book the medical and do not attend, a £100 becomes due payable within 2 weeks.